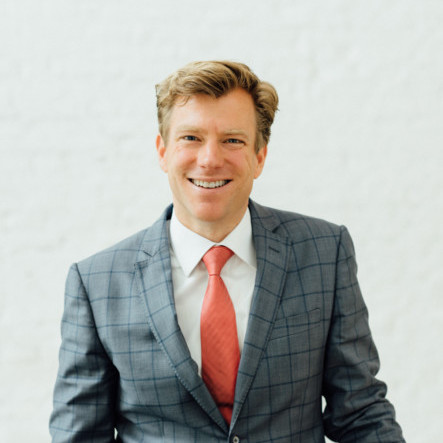 Nils Kok
Associate Professor of Finance & Real Estate
Nils Kok is an associate professor in Finance and Real Estate at Maastricht University, the Netherlands. His research interest ranges from urban economics to real estate investments, including topics such as land prices and regulation, transparency of global property markets, international property investments, and demographics.
His research has appeared in leading academic journals such as the American Economic Review, The Review of Economics and Statistics, The Journal of Public Economics, The RAND Journal of Economics, and Real Estate Economics. You can also find his research in newspapers, such as the Guardian, the Australian Financial Review, Das Handelsblatt, Le Monde and Het Financieele Dagblad, and in industry publications, such as Bloomberg, Europe Real Estate and Vastgoedmarkt.
In addition to his academic position, Nils also serves as the Chief Economist at GeoPhy, the leading provider of daily, automated valuations for the real estate sector, combining advanced research and reporting tools with a database that currently covers over 100 million buildings across 50 countries. Previously, Nils was the founder and CEO of GRESB, a global ESG rating company for real estate and infrastructure investments.

Nils received his PhD from Maastricht University (Netherlands) and lives in Westport (CT) with his wife, Lian, and his two kids.